Landlord Insurance in

California
Homeflow is the first insurance marketplace specifically built for landlords to compare quotes and purchase a policy online. Rather than spending an hour on the phone with an agent from each major insurance carrier, make sure you're getting the best value on your insurance coverage in less than 5 minutes.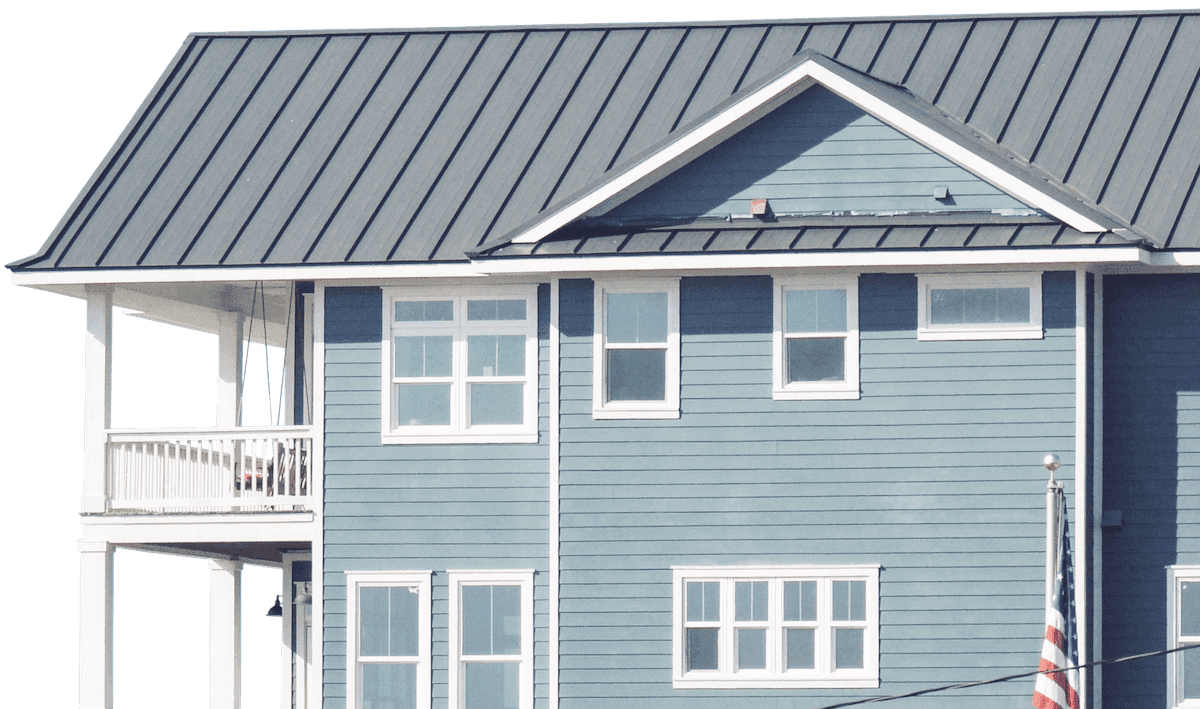 Our customers in California love us!
Rated Excellent (4.8 stars out of 5) on TrustPilot
---
Do I need landlord insurance?
As a landlord, it's important to protect your investment and ensure that you are financially covered in the event of any unforeseen circumstances. One way to do this is by purchasing landlord insurance.
But is landlord insurance required? It depends. Should you get it? Yes.
93% of American homeowners carry insurance for their home. If you have a mortgage on your property, your lender will likely require you to carry some form of homeowner's insurance to protect their interests along with yours. And while most homeowners are aware that they should carry homeowner's insurance, many homeowners don't realize that they need to change their insurance policy if they start to rent their property to tenants. Most insurance companies actually require you to notify them if you are renting your property in order to continue coverage for your home.
What does landlord insurance cover?
Landlord insurance is a type of homeowners insurance policy specifically designed for landlords who are renting out their properties. It provides coverage for a wide range of potential risks and liabilities, including:
- Accidental damage to the property caused by tenants or their guests (not including wear and tear)
- Loss of rental income due to property damage or other covered events
- Liability claims arising from injuries on the property
If you are relying on rental income to cover the costs of the property, you should strongly consider landlord insurance to protect your financial investment.
How much is landlord insurance in California?
Landlord insurance typically costs about 15-20% more than a similar homeowners insurance policy. Insurance companies typically charge more for landlord insurance for two key reasons: (1) tenants (even good ones!) don't take care of the home the way a homeowner does and (2) landlord policies typically carry larger liability limits. Larger liability limits help protect landlords from lawsuits and other damages if a tenant or guest is injured on the property.
Your insurance premium will depend on a variety of factors, such as its square footage, location, and age. The average landlord insurance premium in California is $1,197.
How much coverage do I need?
Each landlord needs a different amount of coverage based on your property's square footage, quality of finishes, and your personal risk profile.
Currently in California, we typically recommend purchasing somewhere between $250 and $600 per square foot.
If you have premium interior and exterior finishes (and want to make sure you're well-covered), we suggest calculating your required coverage by multiplying your square footage by $600.
If you have a property with simpler finishes (or are willing to cover more unforeseen damages out of pocket), we recommend multiplying your square footage by $250.
---
Homeflow can find you coverage in minutes
We will find the best coverage across 30+ carriers in less than 5 minutes
---
Get Your Insurance Quotes Now
Let us find the best value on your insurance!
© 2023 Homeflow. All rights reserved.