The Best Way to Compare and Buy

Landlord Insurance Online
Get quotes in 5 minutes or less
Licensed agents ready to assist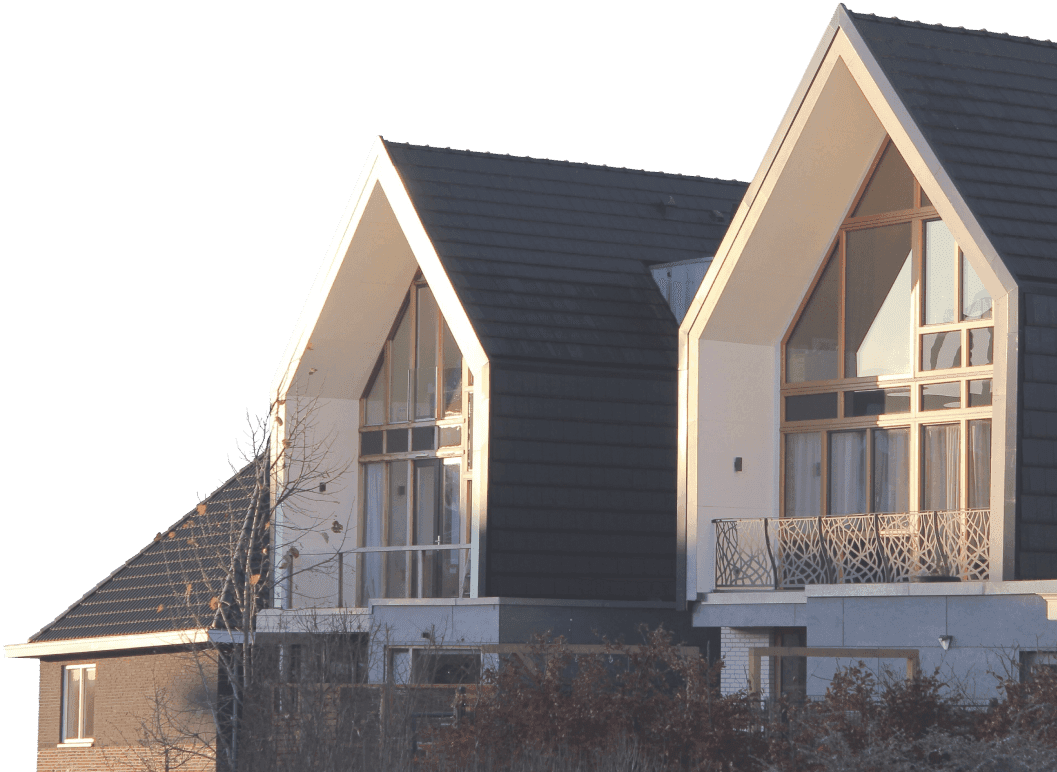 How It Works
Build Your Profile
Answer a few questions about you and your property
Review Quotes
Review your customized quotes from our 30+ partners
Connect with an Agent
Purchase online or chat with our experienced agents
Single Family
Duplex
Triplex
Quadplex
Properties We Cover
We have you covered for all types of properties! We even provide coverage for AirBNBs, VRBOs, and other short-term rentals.
Apartment
Condo Unit
Not sure if your
home is insured?
Mobile Home
Townhome
Land
Other
How Does Homeflow Help
1
Save you time
It takes the average homeowner an hour to get just one quote. Homeflow gets you multiple quotes in less than 5 minutes.
2
Save you money
The average homeowner overpays because they only get one quote. We ensure a competitive rate by working with 30+ carriers.
3
You're protected
All of our insurance partners have 20+ years of experience and an AM Best Rating of A- or better.
Get Your Insurance Quotes Now
Let us find the best value on your insurance!
© 2023 Homeflow. All rights reserved.